---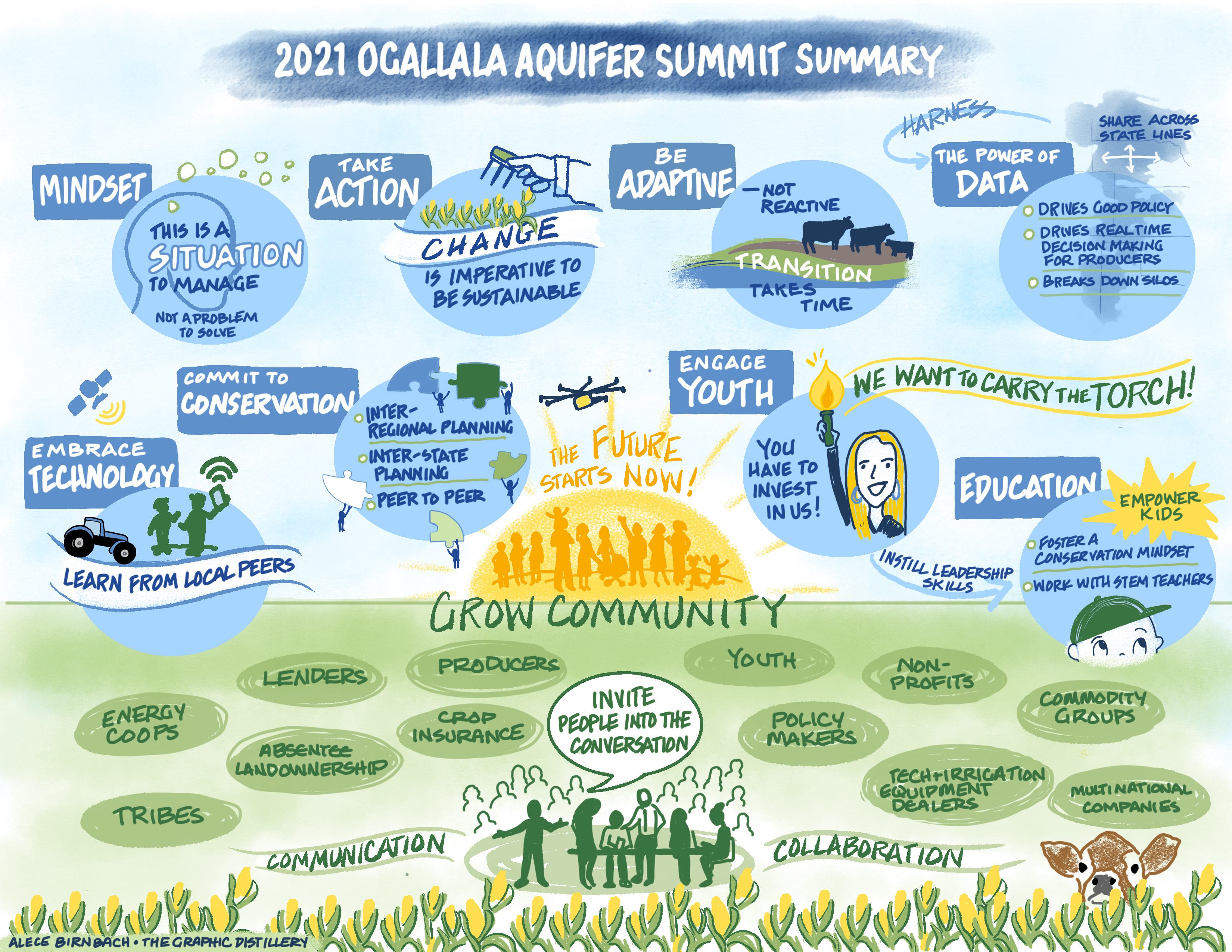 Due to the COVID-​19 pandemic, this event was postponed from being held in Amarillo, TX, in March 2020, and redesigned as an online interactive event that took place on February 24 and 25, 2021.
This event was designed to build on and expand beyond the information shared and activities catalyzed by the inaugural 2018 Ogallala Aquifer Summit.
Summit Goals
Increase networking & collaboration among the region's water-​focused community members
Encourage momentum of activities related to advancing ag water management and sustaining the vitality of High Plains communities
Identify common vision, practices, and opportunities applicable across state lines that have the potential to benefit the aquifer region over the short- and long-​term 2021
Summit Resources
State Updates: White paper summaries and other resources from the eight states that overlie the Ogallala aquifer region, plus two other white paper topics
Research Highlights: Video research and outreach summaries from OWCAP team members, postdoc researchers, and graduate students
Aquifer Perspectives: Video clips of water stakeholders from across the region, including producers and representing state water agencies, conservation districts, and others.
Panel #1: What Motivates Action?
---
---
Panel #2: Managing Risk with Limited Water
---
---
Panel #3: Water + Communities
---
---
Panel #4: Water and Common Ground
---
---
Panel #5: Effective Communications and Training the Next Generation of Water Leaders
---
---
Keynote Speech: Natalie Houston U.S. Geological Survey, Water Use in the Ogallala Aquifer
---
---
Terry Cosby, Master Acting Chief, USDA-​Natural Resources Conservation Service (NRCS)
---
---
Jim Dobrowolski, National Program Lead, USDA-​National Institute of Food and Agrictulure (NIFA)
---
---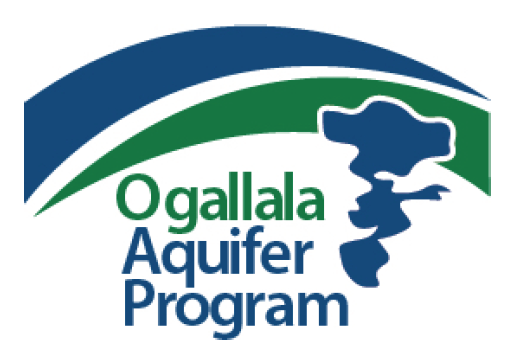 ---
---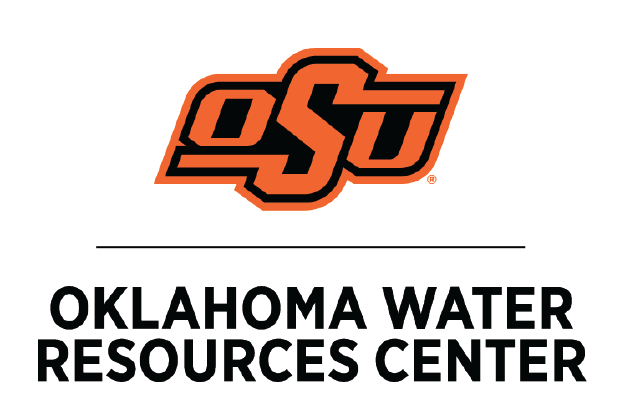 ---

---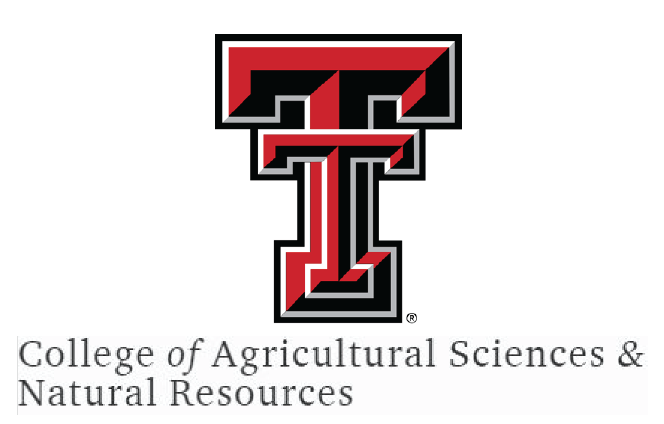 ---
---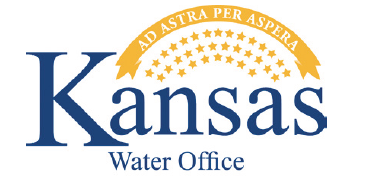 ---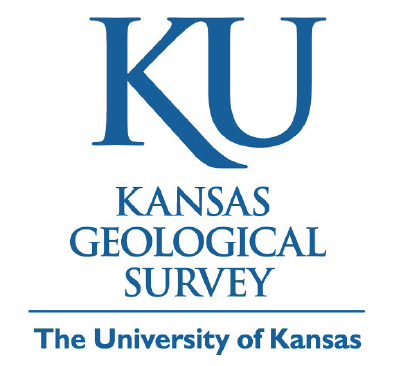 ---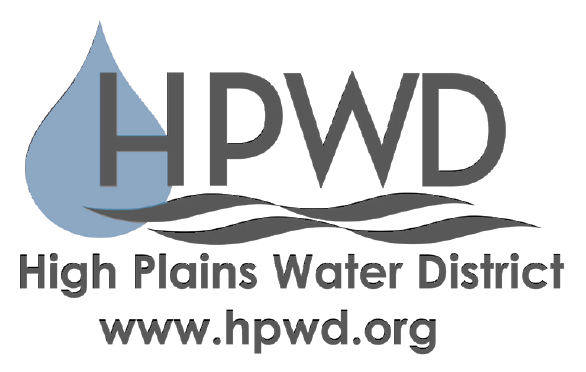 ---

---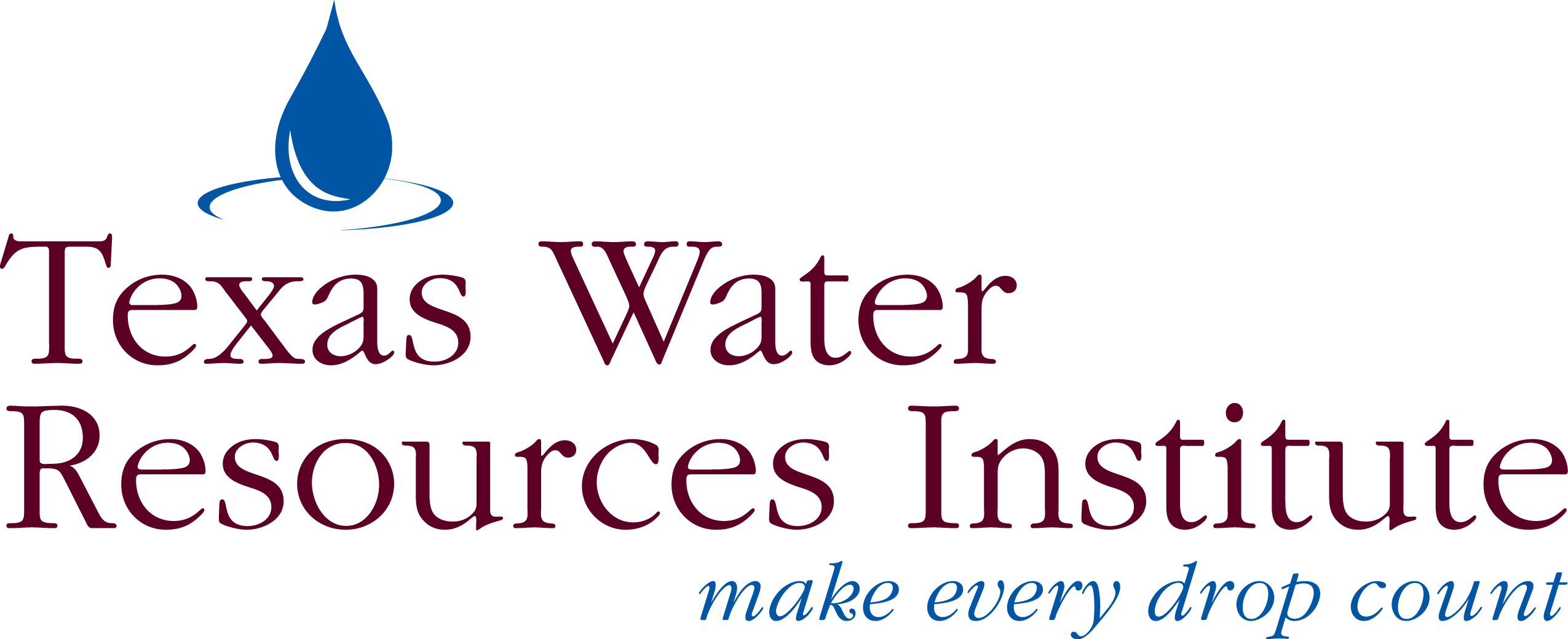 ---

---

---
---

---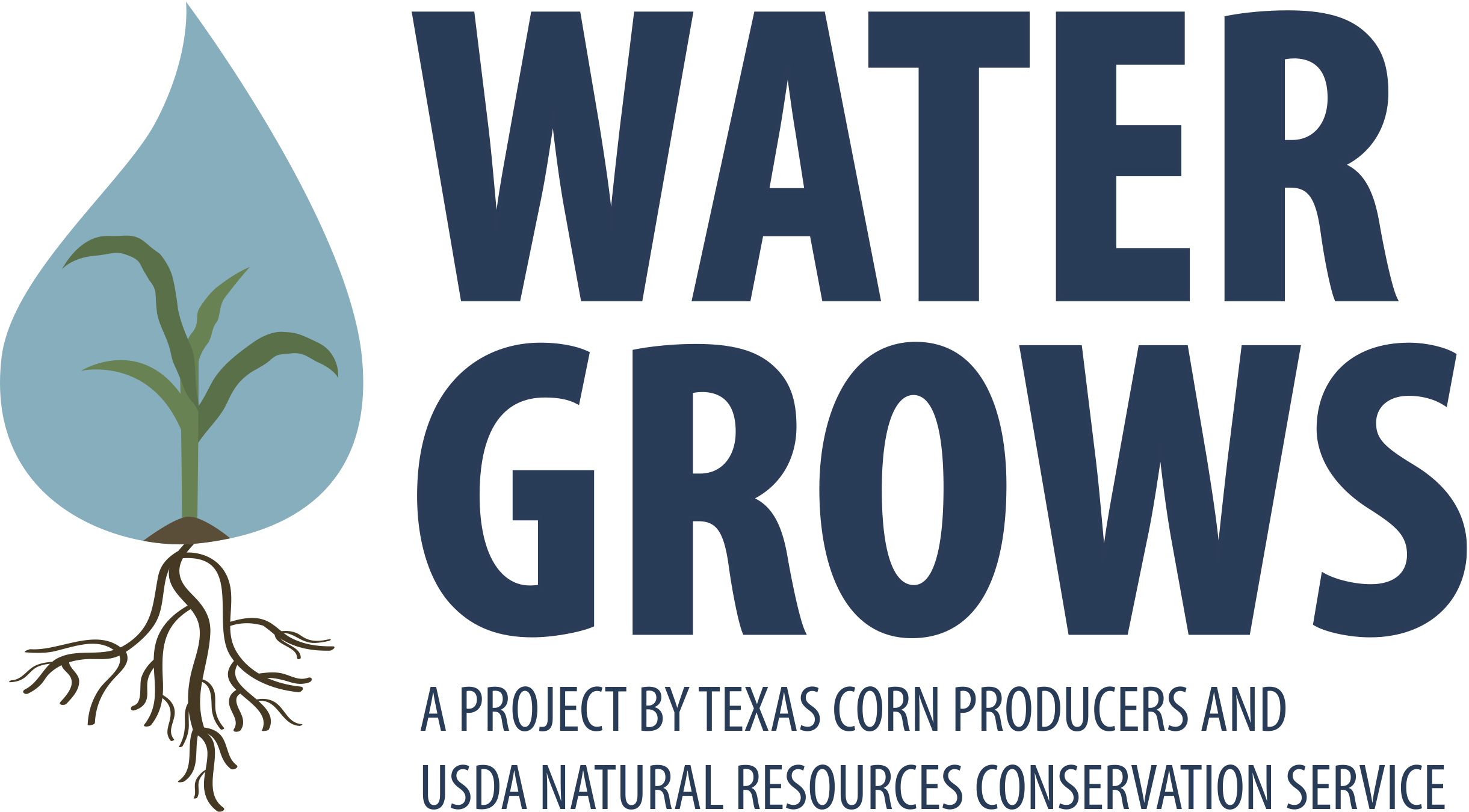 ---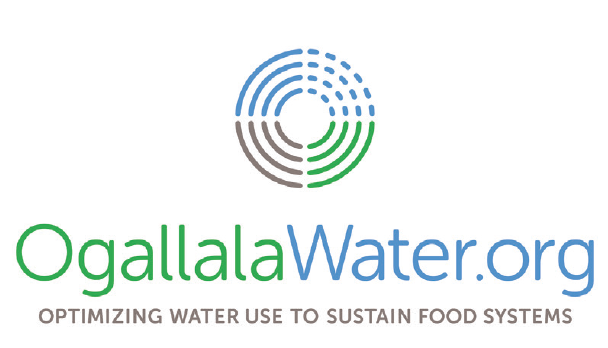 ---

---
---
---

---