---
Agenda
Additional details to come as plans & presenters are finalized!
February 24, 2021 - Day 1 of 2
8:00-8:30 a.m. Central Time:
Welcome from Ogallala Water director Meagan Schipanski
Kickoff keynote "Tackling tough questions" John Tracy (Texas Water Resources Institute)
Small group icebreaker: "Picture a thriving region in 30 years. How do you imagine agriculture looking similar or different in terms of pumping, crop choice, markets, input use, covid, technology and other tools, partnerships, or other factors?
8:30 a.m.-9:45 a.m. Central Time:
Panel & Interactive Workshop #1 - Water: what motivates action? This session will showcase effective water-​management activities and partnerships underway throughout the region. Focal question: How to leverage and link local actors and actions that make a difference today that also serve longer-​term, larger goals?
Panel moderator: Hannah Birge, Director of Water & Agriculture Programs at The Nature Conservancy in Nebraska. Panelists: Gina Gigot (KS) Circle Land & Cattle and SW KS emerging partnership on water use; Brandi Baquera (Burlington, CO) - Expanding Master Irrigator; Jason Warren (Goodwell, OK - Testing Ag Performance Solutions prorgram): Robert Hagevoort, NMSU Dairy specialist
9:45-10:15 a.m. Central Time
Panel #2 Water + Communities Centering in on the pivotal and central role of farmer decision making for the region's water future, this session will focus on gathering perspectives of different generations to refine our perspective on what it means for ag to be successful and sustainable in this region. Focal questions: What is the value of groundwater to current and future generations? What does progress in water management look like for the region?
Panel moderator: Susan Metzger, Kansas State University; Panelists: Tim and Gerald Franklin, producers- Goodland, KS; C.E. Williams, General Manager of the Panhandle Groundwater Conservation District (TX); Russell Isaacs, OK Panhandle Irrigators, OK (invited); Dustin Meyer, Panhandle Regional Planning Commission (TX)
Q&A and 5-​min break
10:15-10:45 Central Time:
Panel #3: Managing risk with limited water. This diverse panel will cover strategies on managing businesses, soil health, and playas, and understanding and mitigating drought risks.
Panel moderator: Joel Lisonbee, NOAA/​National Integrated Drought Information System (CO); Ken McCarty, McCarty Family Farms (Rexford, KS); Anne Bartusevige, Playa Lakes Joint Venture; Meagan Schipanski, Ogallala Water CAP, Colorado State University; Ben Holland, Research Scientist at Cactus Feeders
Q&A
11:00-11:35 a.m. Central Time
Interactive workshop #2: Addressing barriers to action to achieve important goals with multi-​generational impacts. During this workshop, participants will consider social, economic, and policy driven factors that hinder adaptation and action, and strategies and opportunities that could be replicated or adapted to make a difference on water related challenges.
Short keynote interlude (speaker still to be confirmed): Prioritization of soil and water management in the rollout and implementation of the 2018 Farm Bill
11:50-12:00 Wrap on day 1 and looking ahead to day 2! Led by Connie Owen, Director, Kansas Water Office
===Scroll back to top/​click the tab to see the Day 2 schedule===
We are grateful for funding & other support for the summit provided by: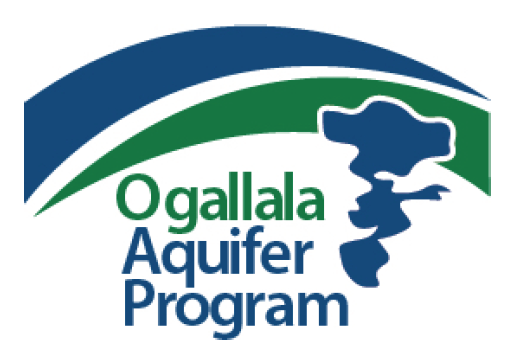 ---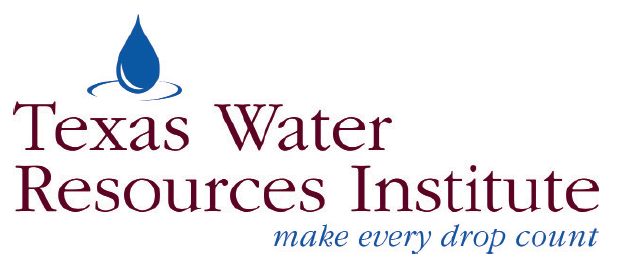 ---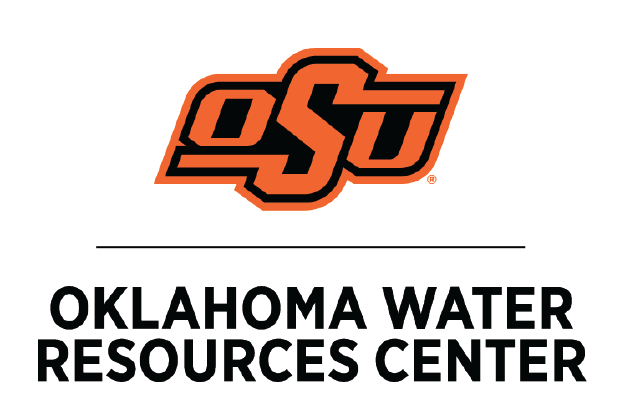 ---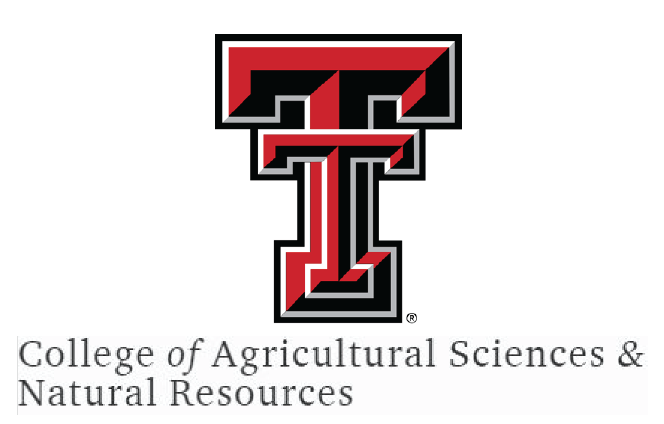 ---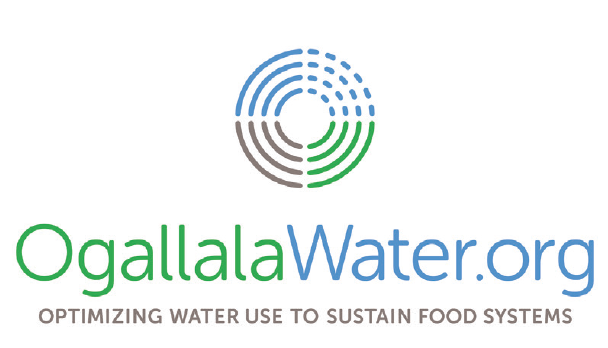 ---
---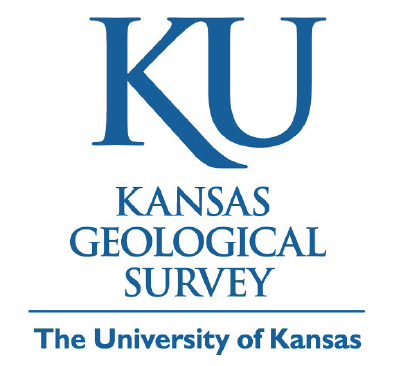 ---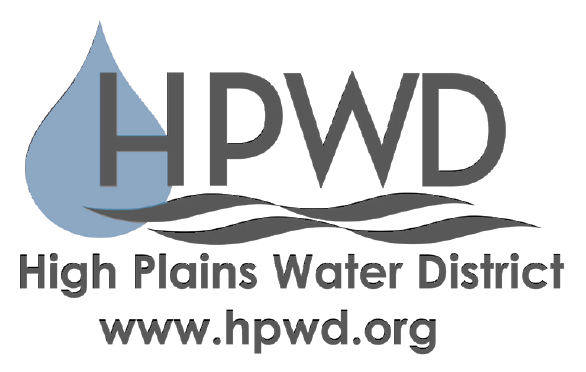 ---

---

---

---
---

---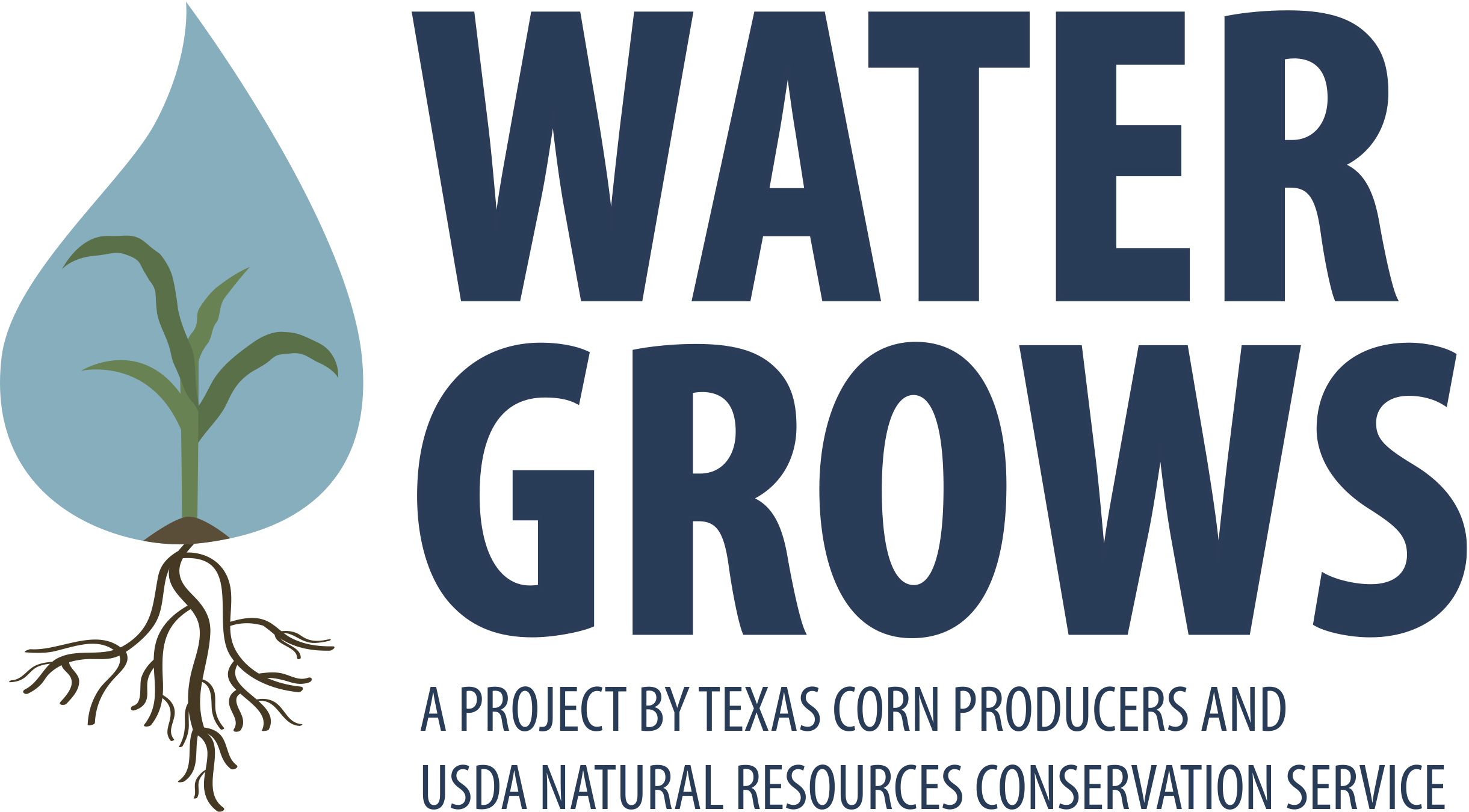 ---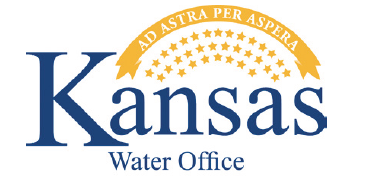 ---

---
---
---