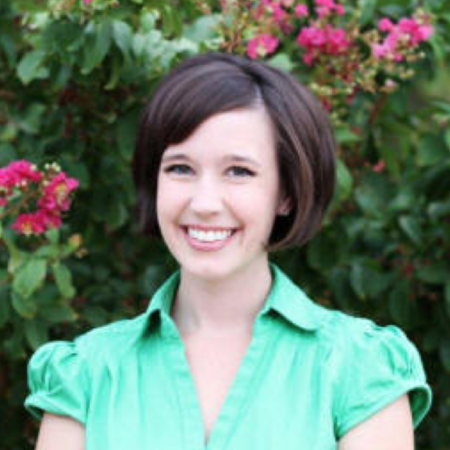 Donna Mitchell McCallister
Research Assistant Professor
Dr. Mitchell's research applies optimization and simulation techniques to assess changes in producer profitability from changes in climate and crop mix resulting in declining saturated thickness of the Ogallala aquifer over time. Dr. Mitchell is also heavily involved in the Texas Alliance for Water Conservation (TAWC), an on-going demonstration project that works directly with over 20 producers covering 6,000 acres in nine counties in the Southern High Plains. The TAWC seeks to identify agricultural management practices that reduce groundwater depletion while maintaining economic profitability.
Opportunities and Outcomes
Through the work of the Ogallala Water CAP, Dr. Mitchell hopes to define the most effective irrigation technology and management systems on water use efficiencies and agronomic yield to be used by producers and crop consultants.
Links
Texas Alliance for Water Conservation

Selected Publications
Post, R., Hudson, D., Bell, P., Mitchell, D., and Williams, R.B. 2016. "Does Climate Change and Food Insecurity Lead to Civil Conflict? So what if it does?"Applied Economics Perspectives and Policy
Mitchell, D., Hudson, D., Post, R., Bell, P., and Williams, R.B. "Food Security and Conflict."Food Security in an Uncertain World, Volume 15, A. Schmitz, P.L Kennedy & T.G. Schmitz, eds.
Weinheimer, J., P. Johnson, D. Mitchell, J. Johnson, R. Kellison. 2013. "Texas High Plains Initiative for Strategic and Innovative Irrigation Management and Conservation."Journal of Contemporary Water Research and Education – University Council on Water Resources 151:43-49.
Find more people
---