---
Summit goals
Increase networking & collaboration among the region's water-​focused community members
Encourage momentum of activities aimed at supporting ag profitability and advancing ag water management
Identify common vision & practices applicable across state lines with potential to benefit the aquifer and Ogallala region communities over the short and long-​term
Key details
Where & when? The summit, postposted due to the Covid-​19 pandemic, will be rescheduled to take place over two days in early 2021 in Amarillo, Texas.
This event will include an evening social at the new Amarillo Sod Poodles Stadium Hodgetown clubhouse!
Please plan to attend the full event.
Who should attend?
The 2021 Ogallala Summit will bring together more than 200 water and agriculture focused stakeholders. High interest panels will serve as springboards for facilitated, thought-​provoking, and action-​oriented discussions among participants.
This event's format has been designed to build on and expand beyond information shared & activities catalyzed by the inaugural 2018 Ogallala Aquifer Summit.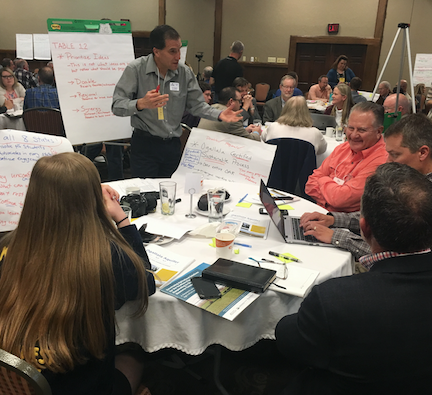 Lodging - new details to be posted ASAP
Registration
Cost to register: $100. Your registration includes lunch both days along with snacks and beverages, and refreshments during the evening social.
(2020 Summit online registration hosted by TX A&M AgriLife Extension)
Agenda
Additional details to come as plans & presenters are finalized.
New dates to be announced - Day 1 of 2
11:00-12:00 Welcome, box lunch, & recap of progress since the 2018 Ogallala Summit. Welcome address by Texas House Representative Four Price (District 87, representing 5 Texas Panhandle counties: Carson, Hutchinson, Moore, Potter and Sherman)
12:00-12:40 Kickoff keynote by John Tracy (Texas Water Resources Institute) & icebreaker at tables. "Tackling tough questions. What are the main short- and long-​term obstacles and opportunities related to advancing ag and ag water management in the region?"
12:40-2:45 Interactive Session 1 - Water: what motivates action? (panel followed by workshop) This session will showcase effective water-​management activities and partnerships underway throughout the region. Focal question: How to leverage and link local actors/​actions today in service to longer-​term, larger goals?
Panel moderator: Hannah Birge, Director of Water & Agriculture Programs at The Nature Conservancy in Nebraska. Panelists: Gina Gigot (KS) Circle Land & Cattle and SW KS emerging partnership on water use; Brandi Baquera (CO) or Kevin Wagner (OK) - Expanding Master Irrigator; Ross Wilson, TX Cattle Feeders Association (to be confirmed): industry trends and sustainability plans; Robert Hagevoort, NMSU Dairy specialist
2:45-3:00 Break
3:o0-5:00 Interactive Session 2 - Water + Communities (panel followed by workshop) Centering in on the pivotal and central role of farmer decision making for the region's water future, this session will focus on gathering perspectives of different generations to refine our perspective on what it means for ag to be successful and sustainable in this region. Focal questions: What is the value of groundwater to current and future generations? What does progress in water management look like for the region?
Panel moderator: Cleave Simpson, General Manager of the Rio Grande Water Conservation District, Alamosa, CO; Panelists: Tim and Gerald Franklin, producers- Goodland, KS; C.E. Williams, General Manager of the Panhandle Groundwater Conservation District (TX); Russell Isaacs, OK Panhandle Irrigators,OK; Stephen Lauer, sociologist, Kansas State University; Dustin Meyer, Panhandle Regional Planning Commission (TX)
5:00-5:30 Summit Day 1 wrap-​up
5:30-6:30 Social hour at hotel (drinks & snacks provided)
6:30-9:00 Evening social across the street from the Embassy at the Hodgetown clubhouse (refreshments served + cash bar). Don't miss this special event! A special short film screening of the film Rising Water will be followed by a panel discussion on effective ag water communications. We'll enjoy the beautiful, new stadium clubhouse space with this relaxing opportunity for people to kick back and talk.
Panel moderator: Amber Campbell, RAIN project manager (KS); Panelists: Becky McMillen, Rising Water filmmaker (NE); John Berge, North Platte Natural Resource District; Jerod McDaniel, Ag Uncensored podcast/​OK producer; Rick Kellison, Texas Alliance for Water Conservation
===Scroll back to top/​click the tab to see the Day 2 schedule===
Funding & other support for the summit provided by: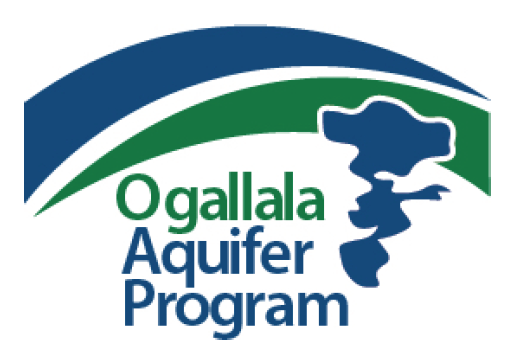 ---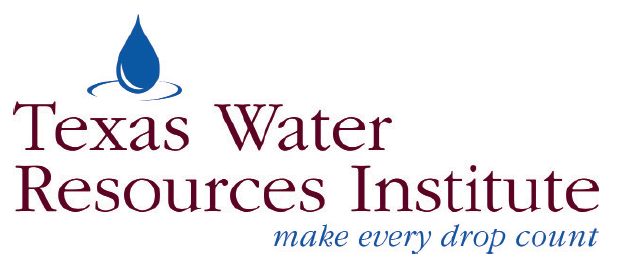 ---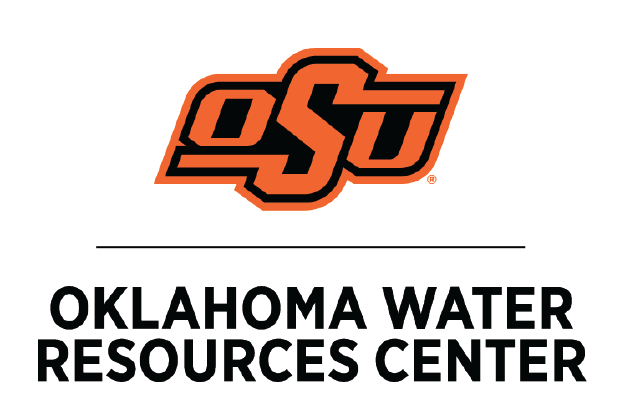 ---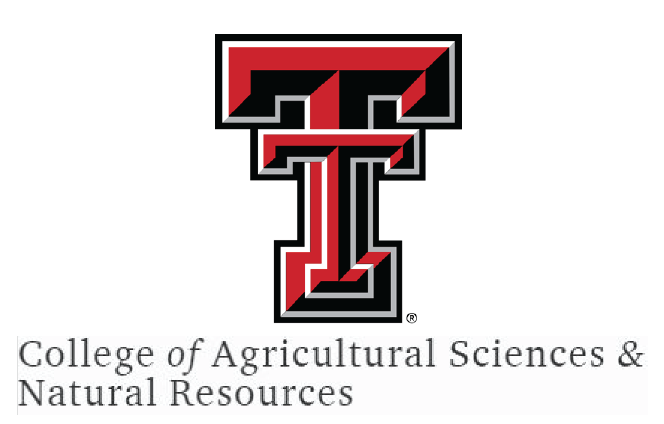 ---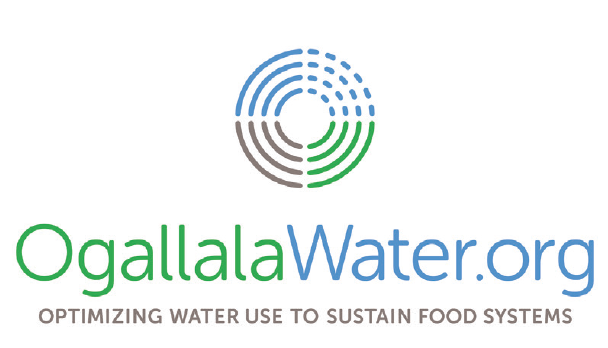 ---
---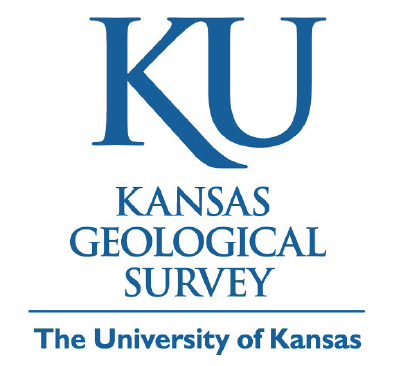 ---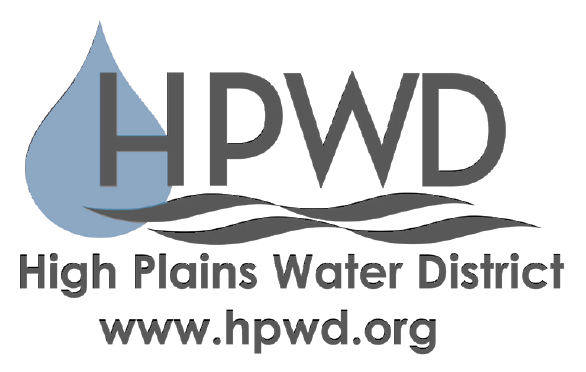 ---

---

---

---
---

---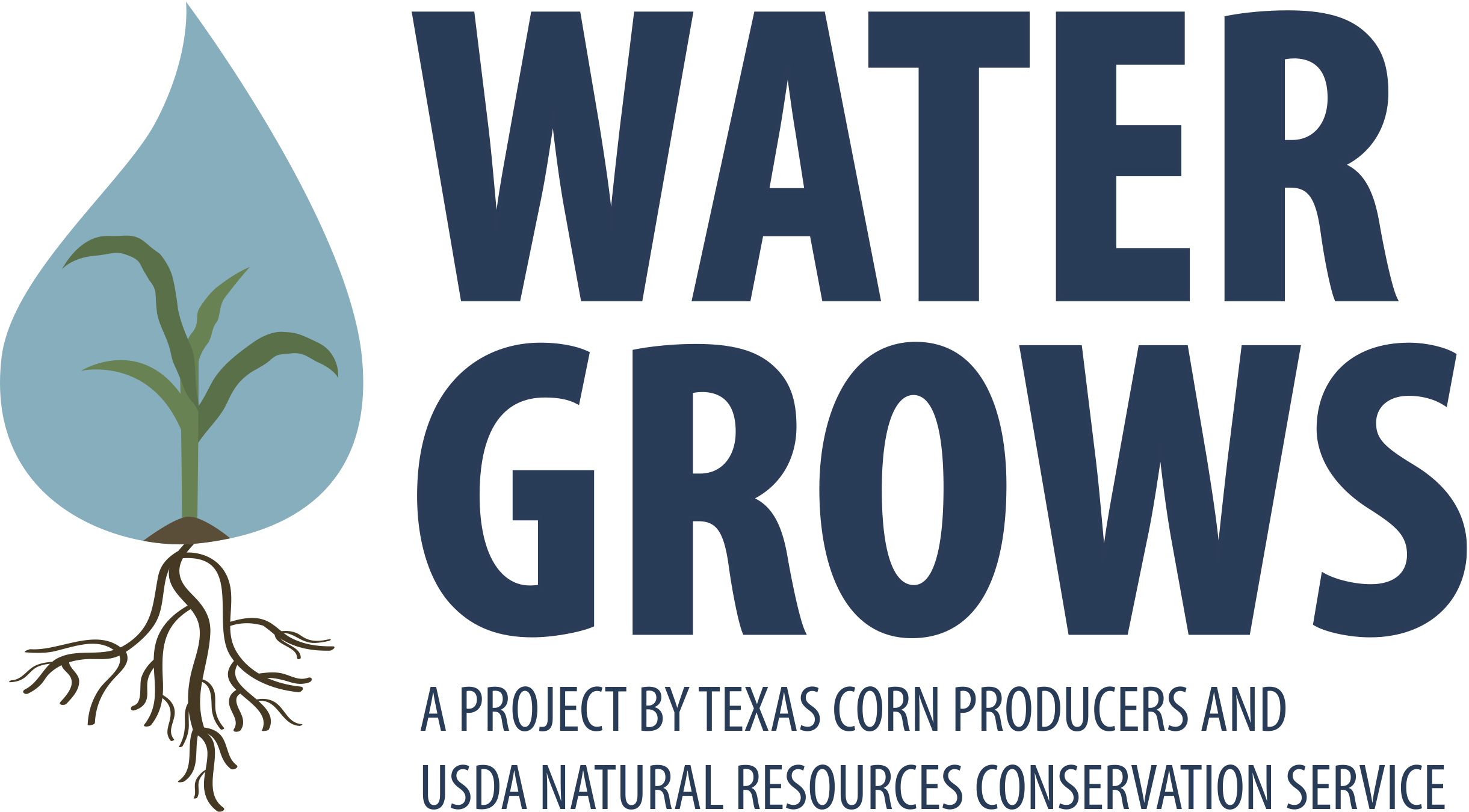 ---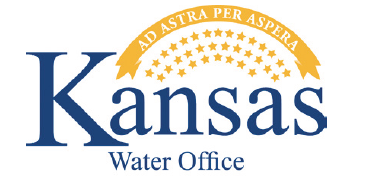 ---

---
---
---