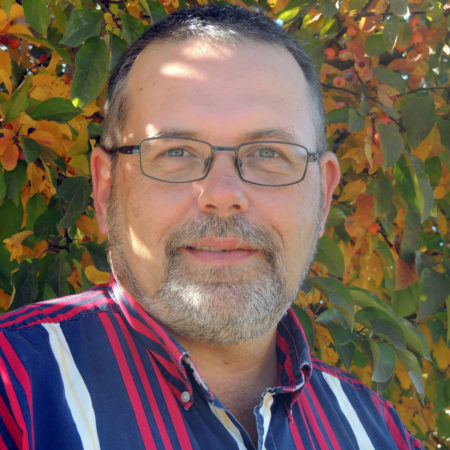 Joel Schneekloth
Regional Water Resources Specialist
Mr. Schneekloth's research factors in improved water use efficiency either through system technology, management or agronomic changes in production. His research goal is to improve producer understanding of these management or technology changes.  Dr. Schneekloth's research focus includes:
Impacts of residue and tillage management on water cycle dynamics and evapotranspiration impacts in crop production and soil resiliency.
Cropping systems management on water use efficiency of irrigation water and economics of those production practices
Technology to improve irrigation scheduling management practices for full and limited water management
On his participation with the Ogallala Water Coordinated Agriculture Project, Mr. Schneekloth says: "With declining water supplies in the Ogallala Aquifer region, management changes are needed to prolong the economic life of this system for regions that are heavily dependent upon irrigated agriculture. Through my collaborative work with OWCAP, my goal is to help improve management decisions through the application of sound research for economic and policy decisions.
Success for our project means demonstrating innovative approaches to adaptive management and fostering increased civic engagement by producers and communities across the Ogallala aquifer region.
I would like to see an integrated analysis and synthesis across the policy, social and economic contexts across the aquifer that can shape smarter policies and options that create openings for farmers to innovate and maintain their livelihoods moving forward."
Find more people
---