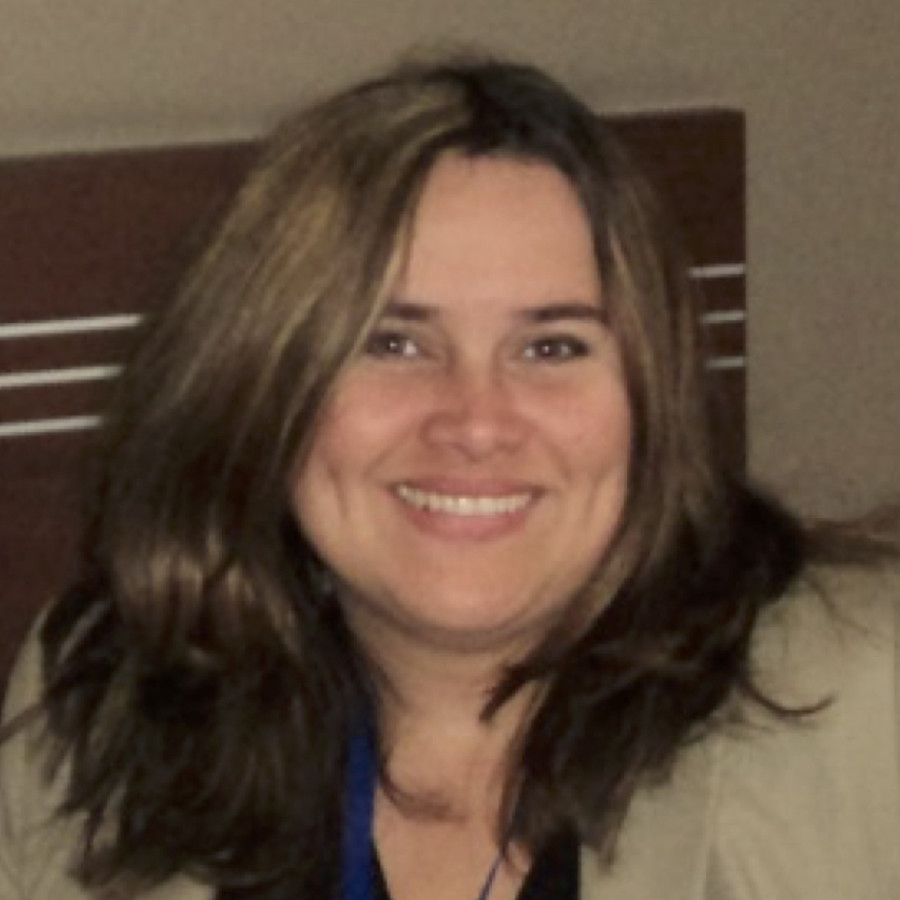 Veronica Acosta-​Martinez
Research Soil Scientist
Dr. Acosta-Martinez's research activities include:
Evaluating soil quality/health under alternative management for conventional tilled cotton in semiarid-sandy soils of the Southern High Plains.
Documenting microbial community size, structure and function in different systems of US (organic farming, corn and sorghum for biofuels, livestock production, CRP).
The development, validation, and interpretation of soil health indicators.
Microbiology traveling in dust.
Current Projects
Soil health as affected by increasing years of restoration under CRP and as converted to agricultural land in TX.
Microbial community diversity and functions as affected by the complex interactions of management-climate change under producer fields in a semiarid region.
Soil health evaluation across the Ogallala aquifer region.
National Soil Health Assessment with NRCS, Soil Health Institute and Soil Renaissance.
Selected Publications
Acosta-Martinez V, Van Pelt S, Moore-Kucera J, Baddock MC, Zobeck TM. 2015 Microbiology of wind-eroded sediments: Current knowledge and future research directions. Aeolian Research 18: 99-113
Acosta-Martínez V, Waldrip H. 2014. Soil enzyme activities as affected by manure types, application rates, and management practices. In: He Z, Zhang H. (eds.), Applied Manure and Nutrient Chemistry for Sustainable Agriculture and Environment. Springer Publishers.
Acosta-Martínez V, Cotton J, Gardner T, Moore-Kucera J, Zak J, Wester D, Cox S. 2014. Predominant bacterial and fungal assemblages in agricultural soils during a record drought and heat wave and linkages to enzyme activities of biogeochemical cycling. Applied Soil Ecology, 84: 69-82.
Find more people
---